Anne Matthews
BSc Hons(Physiotherapy), DC, Dip BioMech, FCC, FBCA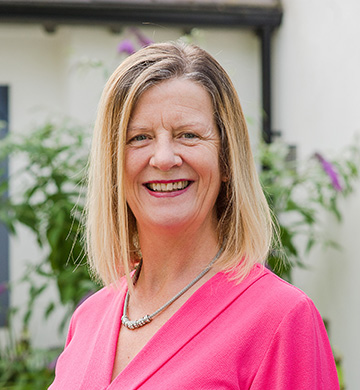 Anne Matthews is an Independent Practitioner/Chiropractor with 36 years clinical experience. Her professional background includes Physiotherapy, Chiropractic, Biomechanics and CranioSacral Technique together with Neuro-developmental training and Pre and Peri-natal education. She set up the Belfast Chiropractic Clinic in 1987. Her patient base consists predominately that of children and pregnant women. Her passion is in working with children as a Pre & Perinatal Educator, which is highlighted by her understanding of the adverse effects of birth challenges as expressed by the baby/child with special and emotional needs. She also offers practical support and guidance to parents.

Are you a mum or perhaps you work with mums and would like to know about how to help them connect more with their child? Then join Anne's private FB group - Mama's Soulful Haven - a place for reflection and connection. There, Anne will serve you in her role as a Pre & Perinatal Educator. She'll guide you in understanding and interpreting the concepts of Baby Body Language. All to help in forging a deeper soulful connection between mum, baby & child as tis dyad grows and develops. She'll look forward to seeing you there - pls click this link to join Anne's group - https://bit.ly/3cj2ZwK. Also, check out Anne's new coaching website - www.wholesomelyconnected.com - where you can pre-order her long awaited book - "What is my child telling me that I'm not Getting ……Yet?". In the near future Anne will be offering online courses for life transformations in her role as a Holistic Health Coach and Pre & Perinatal Educator
Anne's interest in body biomechanics followed on from her extensive musculoskeletal trainings in Physiotherapy and Chiropractic which motivated her to complete a post-graduate diploma in Biomechanics at Strathclyde University in 1993. All of her chiropractic education together with the hundreds of hours of CPD she has undertaken over the past 38 years has been self-funded, as such is the long-term vision Anne has had to develop and fine-tune her hands-on palpation skills and expertise in helping her patients/clients respond to her particular holistic chiropractic treatment and management style. Her compilation of skills includes the integration of basic chiropractic techniques; massage and fascial release techniques; Cranio-Sacral technique; rehabilitation and neuro-developmental exercises; Pre and Peri-natal education; Baby Body Language/Therapy; and Somato-Emotional Releasing therapy

Anne graduated in 2019 as a Pre & Perinatal Educator after 3 years training with APPPAH - the Association of Pre & Perinatal Psychology and Health - based in the Colorado, USA. (https://birthpsychology.com/). Annecurrently volunteers as a Mentor on this program and also guides and mentors the clinic team of chiropractors and therapists.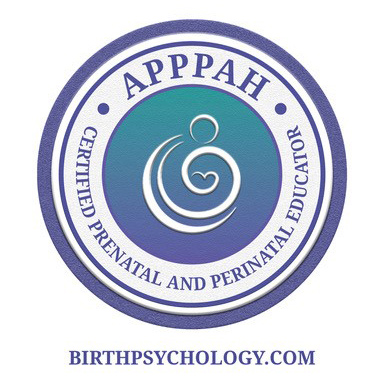 In the 1990s Anne was instrumental in setting up and organising Chiropractic Post Graduate Education in N.Ireland prior to facilitating the set up of CPD events run through the Royal College of Chiropractic, UK. For over a decade Anne was an External Examiner at the Anglo-European College of Chiropractic, Bournemouth and a Member of Council on the British Chiropractic Association for which she has received honorary Fellowships from both organisations, in recognition of her ongoing contribution and commitment to Chiropractic education.
On the home front, she was the co-founder of Cedar Integrated Primary School, Crossgar which opened in 1995 and she contributed actively to the schools' Board of Governors 1995-2003.
But Anne's greatest achievement of all, about which she is immensely proud, is being the mother of 3 children – Jacinta, Michael and Tim. As a full time working single mum over the past 14 years she has organised her personal and working life around their schooling and their extra-curricular activities whilst also both, supporting and facilitating them to progress to university and beyond.
Interested In
Joining Our Team?
Join one of Northern Ireland's most respected Chiropractic and Complementary Therapy clinics today.