We are delighted to share with you Anne's brand new book for parents and grandparents is now available to purchase!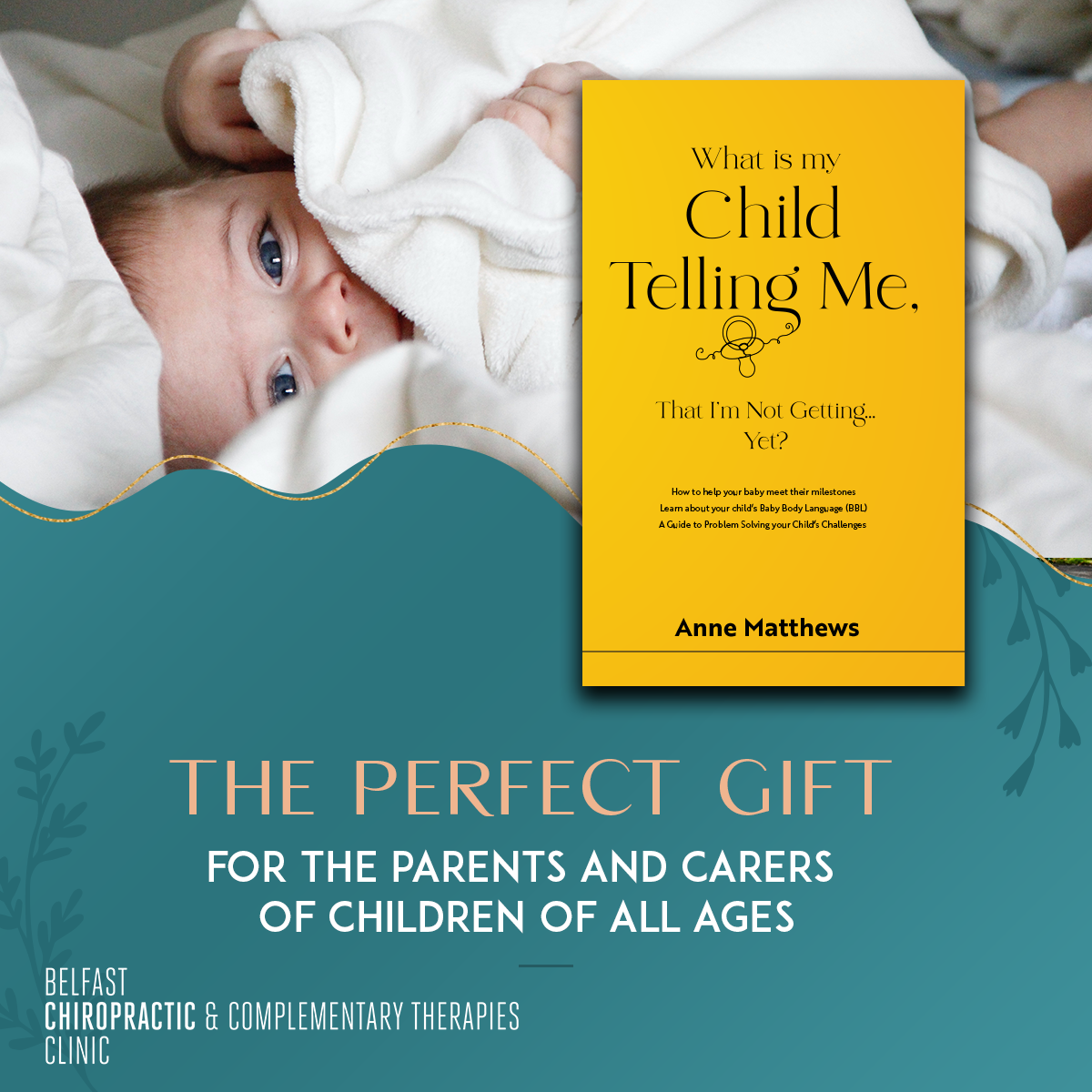 Anne has written this book for parents and to answer some of the questions that she gets asked regularly in over 35 years of professional practice. This book is a vital resource for parents and covers:
How to help your baby meet their milestones
Learn about your child's Baby Body Language (BBL)
A Guide to Problem Solving your Child's Challenges
"We all share one life experience...birth. In the author's clinical experience, we so often need to go back to the beginning, back to life during pregnancy and our child's birth story to ask some essential questions. Are you at a loss to know what the next possible step could be to help your baby or child? Anne Matthews' mission is to guide parents and their children to become more wholesomely connected, present and grounded.
In this book you will find guidance as the author shares case studies from some of the thousands of parents and children that she has had the privilege to work with over the past 35 years of professional practice."
- Anne Matthews
Back to Blog List