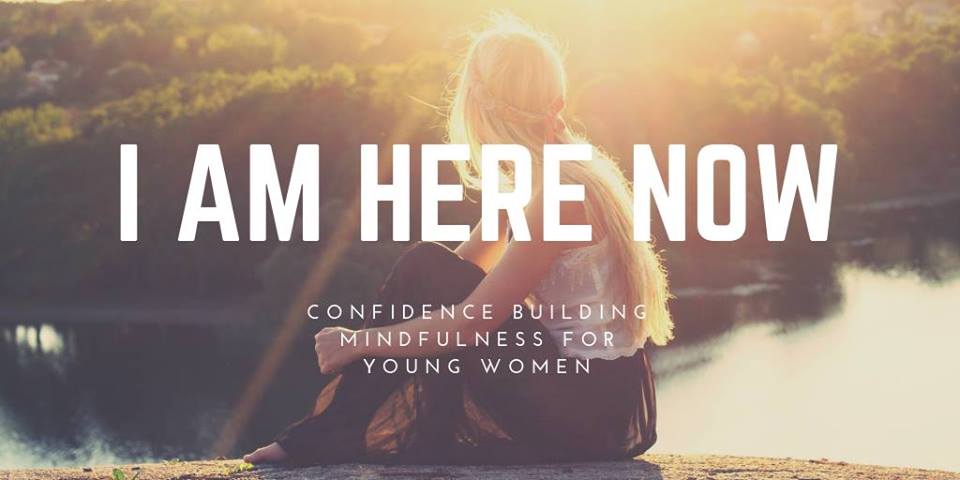 With so many pressures on young people it is no surprise I see many school-aged students in my clinic are feeling a total lack of self-confidence and doubting themselves on just about everything..
From feeling anxious in social situations, to how they look, to how they dress, to what results they will get in their exams…. This stops them from being able to live in the here and NOW and over time keeps the body in an anxious state.
I AM HERE NOW will involve learning about our brain, how our thought processes affect how we feel and how we can calm our thoughts by using mindfulness and other techniques. It is a small group session (less than 8) to allow young women to have an introduction to this area and to learn confidence building mindskills to help them find balance in this busy world. This course would be particularly suited for A-level students.
Pause. Breathe. Think about things differently. Live in the here and now.
This course times are in afternoon and last 90mins from 4.30 - 6pm so that students have time to get to the clinic after school and home in time for dinner.
The dates are:
Tuesday 6th November 4.30-6pm
Tuesday 13th November 4.30-6pm
Tuesday 20th November 4.30-6pm
Tuesday 27th November 4.30-6pm

and if you need any more encouragement…
Studies show that students who meditate before an exam perform better than students who do not.
Mindfulness practice can improve concentration.
Mindfulness-based interventions have been demonstrated to reduce the thoughts of anxiety, stress and feeling low (three things I see all too frequently in my students).
Costs:
Due to the amount of young people I know who really do need this course, it is reasonably priced (£40 for four 90min sessions) to make sure that cost is not a barrier in attending. If however you are a young person with no access to financial help from parents, please do get in touch and we will see what can be done.
Back to Event List