Chiropractor Care
Regular Chiropractic appointments are vital to maintain the health and flexibility of our backs.

Chiropractic care serves to improve movement and function of spinal and pelvic joints. Here at Belfast Chiropractic Clinic, we use gentle and specific hands-on techniques to relieve the discomfort and pain caused by restricted joints and muscle spasm. We also seek to restore movement to stiff joints while strengthening and re-educating muscles and ligaments using specific exercises across the whole body.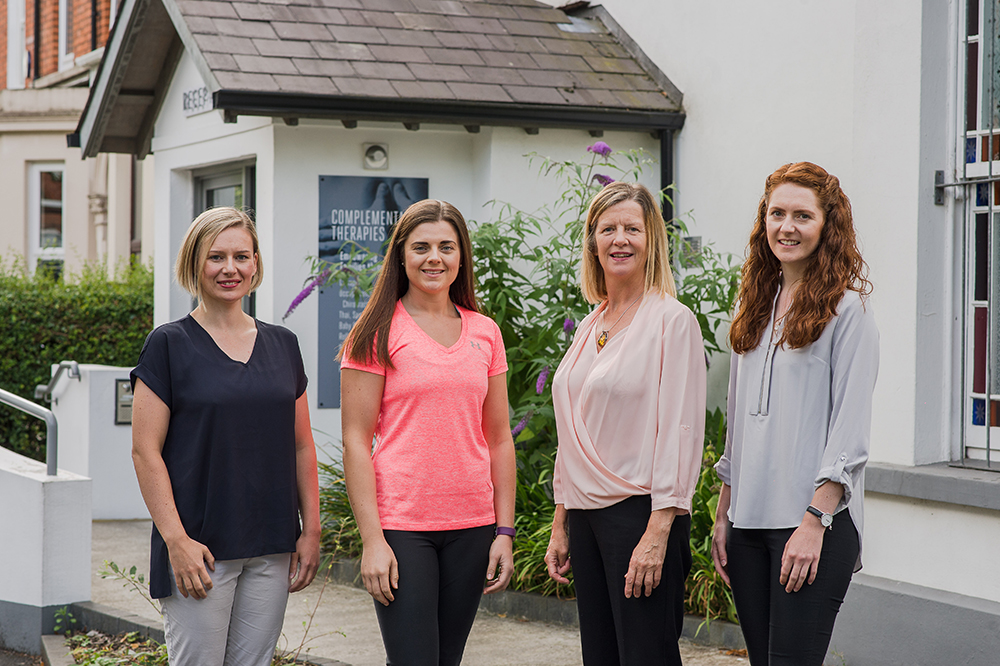 Chiropractic Check-Ups
At Belfast Chiropractic Clinic, we guarantee a proactive, overarching approach, factoring in physical health and mental wellbeing.
Our experienced Chiropractors consider the specific needs of each individual patient, building a trusting relationship based on meticulous attention to detail and the highest standards of patient care.
We also consider our patients' mental and emotional wellbeing and advise regular maintenance check-ups to encourage spinal flexibility and stability across the whole body.
We also compliment the gentle 'hands-on' manipulation techniques with associated pain relief procedures such as soft tissue trigger point therapy, muscle massage, cranio-sacral therapy, dry needling, Kinesio-taping and the application of cold and heat packs.
We seek to empower our patients by prescribing graded home exercise programs which focus on maintaining the physical progress achieved through Chiropractic care.
Furthermore, we can also advise on posture awareness at home, work and in general lifestyle related activities.
In addition, we may also suggest a program of care with one of our specialist complementary care therapists based at the Clinic.
Other biomechanical conditions
Although chiropractors are perhaps better known for treating pains related to the back and neck, patients also consult us on a range of other related conditions, including:
• Acute chronic back pain
• Acute and sub-acute neck pain Migraine Neck related headache and dizziness
• Extremity joint conditions
• Chronic neck pain in combination with massage
• Acute whiplash-associated disorders
• Frozen shoulder and tennis elbow
• Shoulder pain/dysfunction
• Plantar fasciitis
• Hip and knee osteoarthritis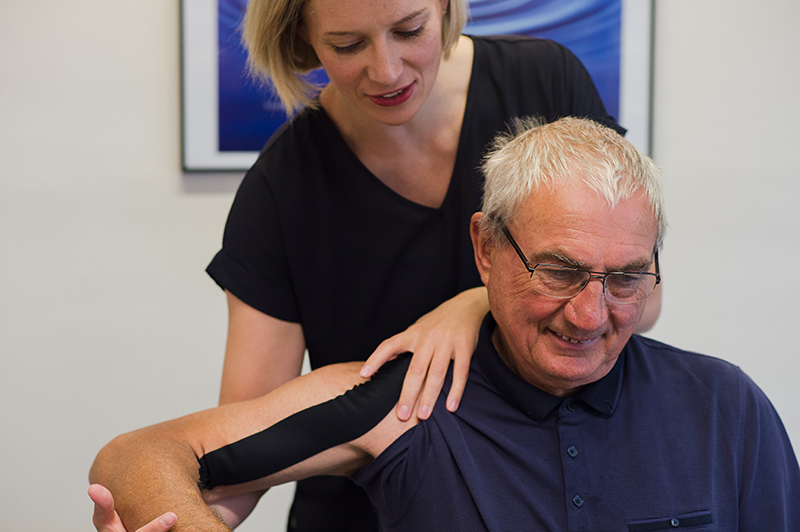 Our specific techniques include:
Diversified technique
Sacro-occipital technique (SOT)
Drop Piece Technique
Cranio-sacral technique (CST)
Kinesio-taping
Trigger Point Therapy
Fascial Tissue Technique
Dry Needling Exercise Therapy
Somato-emotional Release
Counselling Techniques

Please contact us to discuss your requirements in confidence.